Our Curriculum
Spa's Curriculum Rationale
It is Spa Academy Askern's aim that by the time the children leave our school to embark on the next stage of their education, they are equipped with the academic skills and knowledge, and have developed the personal attributes needed to enable them to become successful citizens of the future.
Spa's curriculum has a core focus on ensuring our pupils become lifelong learners and successful citizens of the future, aiming to equip all its pupils with the belief that 'Better Never Stops'. This is achieved through delivering a coherently sequenced and planned body of knowledge and skills in which our key drivers are found in every subject, every lesson and every activity pupils undertake, developing pupils' understanding of how to:
• show creativity in their desire to achieve beyond expectations;
• recognise that the path to success requires perseverance and teamwork;
• demonstrate honesty and integrity;
• take responsibility for their future;
• respect our learning community, environment and wider society.
How is our curriculum organised?
Our curriculum begins with literature.
Our carefully-crafted, challenging and ambitious literature spine underpins our curriculum design. Why? Our pupils' future success is dependent on their ability to read with confidence, fluency. Through our literature spine, pupils develop their understanding of the wider curriculum. Each half-term's literature is based around a theme.
Across school, each year group studies literature on the same theme. Our literature spine is designed so that, Throughout school, as pupils revisit the theme yearly, the texts (and their carefully-chosen link texts) increase in their complexity and challenge, providing age-appropriate challenge but also that the subject-specific knowledge, cultural capital, understanding of key concepts discussed and explored in each book is revisited, embedded and built upon.
Autumn 1 - Physical Geography
Autumn 2 - Classic British Authors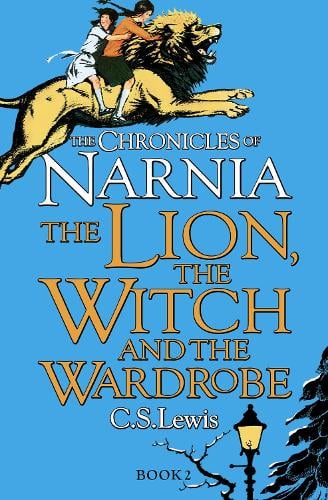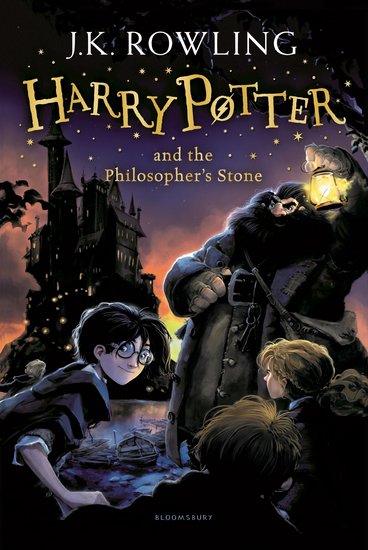 Spring 1 - Picture Books
Spring 2 - History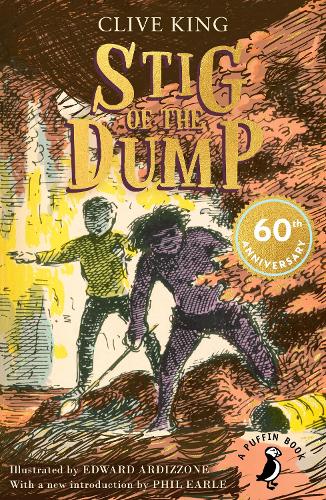 Summer 1 - Mental Health & Disability
Summer 2 - British Values
All Year - Poetry
Poetry runs within our Literature-Led Curriculum. Each term, it is our intention that pupils study a key poet through a Storytime session a week being devoted to listenint to, rehearsing and performing poetry and learning about these key poets. The first three texts for each year group are our termly poets and the final text is an anthology for each year group, used in class assemblies throughout the year.
Year 3
Year 4