Laptop Support - Available to collect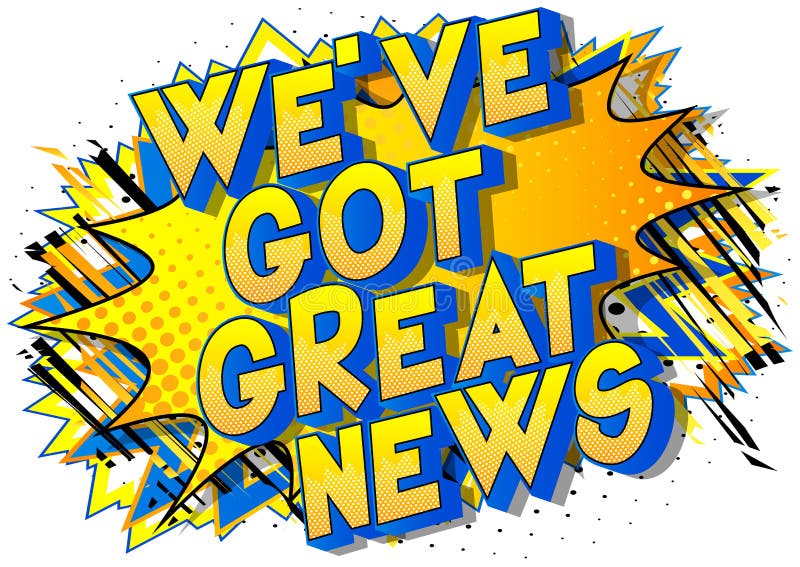 We are pleased to inform you that we have been able to allocate your child a laptop and that this is available to collect from school now.
Hopefully, this will support your child in being able to access our Microsoft Teams Remote Education more easily. When you arrive at school to collect this, we'll ask you and your child to sign a Laptop Agreement. Please read this (below) before coming to collect your laptop as it goes through how the laptop should be used at home.
Please feel free to collect your laptop from school anytime this week.
If you have any queries or questions, please do not hesistate to contact (01302) 700332 or remotehelp@askernspa.doncaster.sch.uk