English
Curriculum Intent
Spa's reading curriculum aims to equip pupils so that they will:
Spa's writing curriculum aims to equip pupils so that they will:
Spa's English curriculum, as part of our overarching curriculum model, is designed with our curriculum drivers in mind:
Curriculum Implementation
Early Reading
Spa Academy Askern is determined that every pupil will learn to read, regardless of their background, needs or abilities. We aim to ensure all pupils, including the weakest readers, make sufficient progress to meet or exceed age-related expectations.
We work collaboratively with our infant feeders to support the ambition that all pupils have mastered phonics in Year 2 (or before). Where pupils join Spa Academy Askern in Year 3, still requiring phonics teaching, it is vital that we quickly ensure these pupils catch-up through rigorous and timely intervention.
Early Reading
Our approach to phonics ensures:
the sequence of reading books shows a cumulative progression in phonics knowledge that is matched closely to the school's phonics programme. Staff give pupils sufficient practice in reading and re-reading books that match the grapheme-phoneme correspondences they know, both at school and at home.

we continue with a teaching programme of systematic, synthetic phonics that is taught from the beginning of reception in our infant feeders, where pupils still require this.

the ongoing assessment of pupils' phonics progress is sufficiently frequent and detailed to identify any pupil who is falling behind the programme's pace. If they do fall behind, targeted support is given immediately.

the school is developing sufficient expertise in the teaching of phonics and reading.
Decodable books
We aim to ensure that all children learning to read are given decodable reading books ‑ that is, books that are 'closely matched to pupils' developing phonic knowledge and knowledge of common exception words' ‑ to read in school and practise at home. Pupils access RWI Phonics read and take home a copy of their latest read, with sounds and words they are familiar with. Similarly, pupils accessing RWI Fresh Start read and take home the anthology that is aligned with their current module.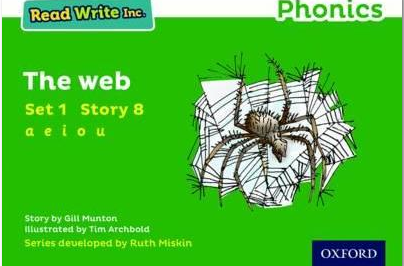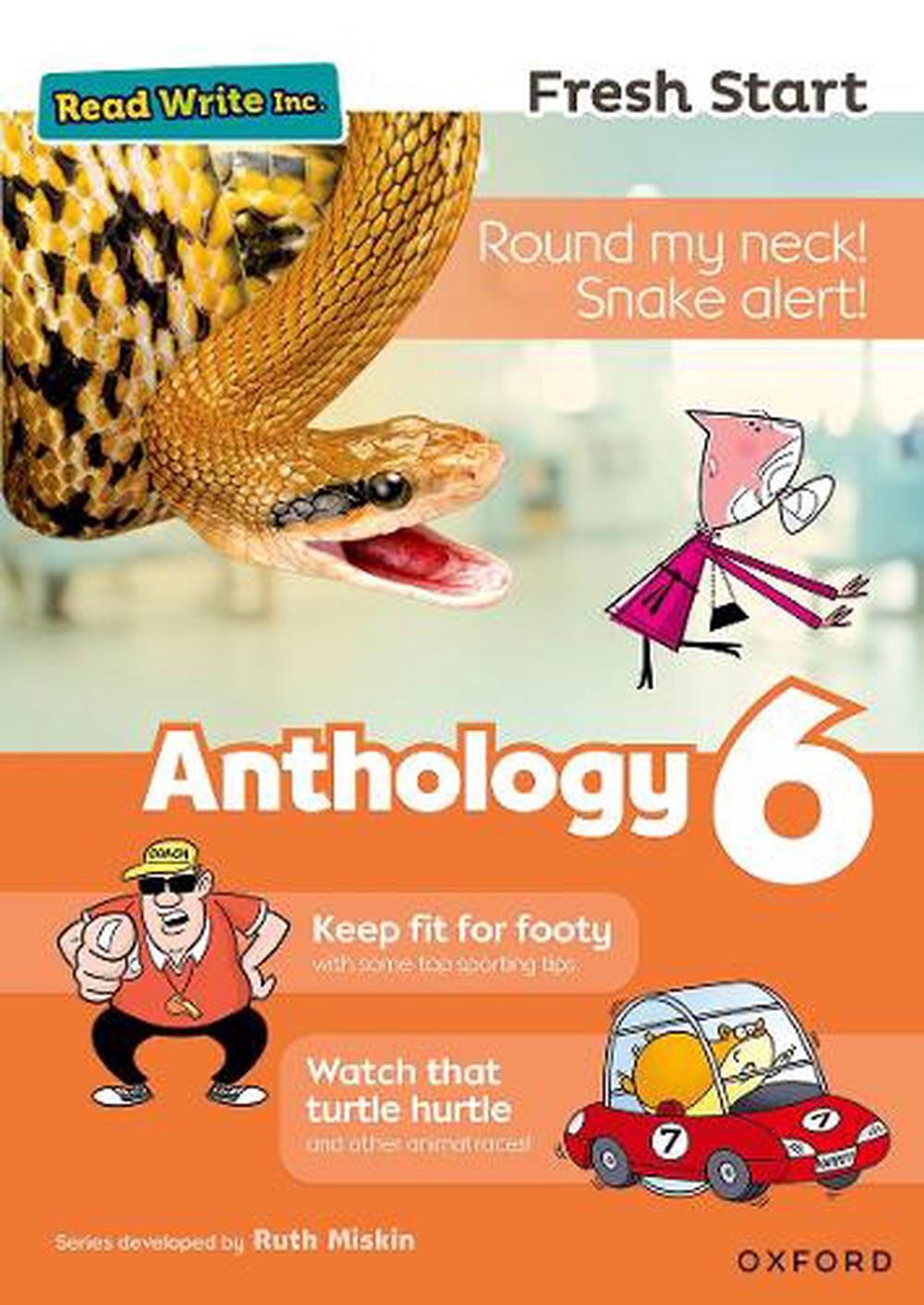 All pupils accessing these interventions, that are still learning new sounds, have a personalised flashcard set, for both school and home, containing the sounds they have been taught. This allows for confident practise at home as well as regular practise throughout the day in school.
Where appropriate, pupils also use sound blending books, to support practise at home and school.
Our carefully-crafted, challenging and ambitious literature spine underpins our curriculum design. Why? Our pupils' future success is dependent on their ability to read with confidence and fluency.
Autumn 1 - Physical Geography
Autumn 2 - Classic British Authors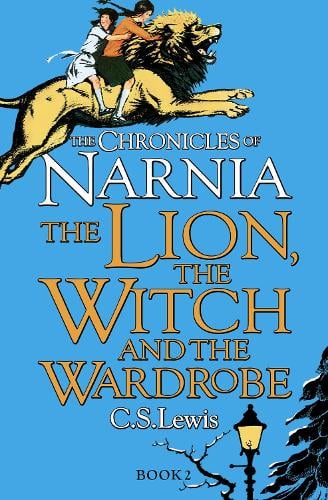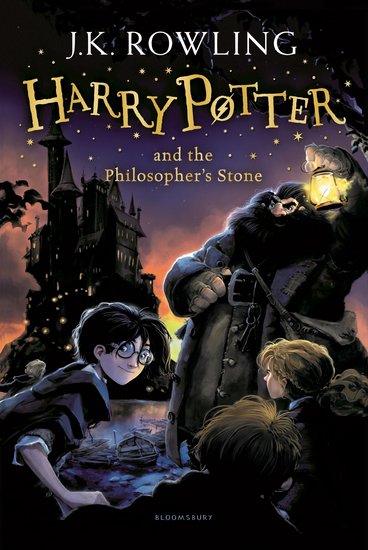 Spring 1 - Picture Books
Spring 2 - Historical Fiction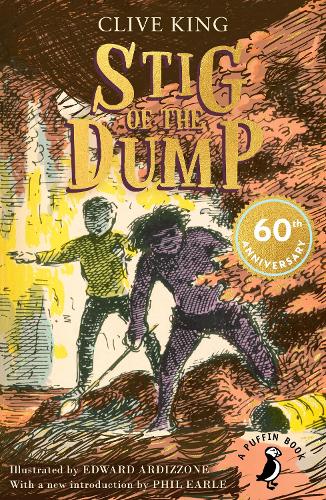 Summer 1 - Mental Health, Disability & Neurodiversity
Summer 2 - British Values
Seasonal Texts - leaving a 'reading legacy'
Seasonal texts - leaving a 'reading legacy'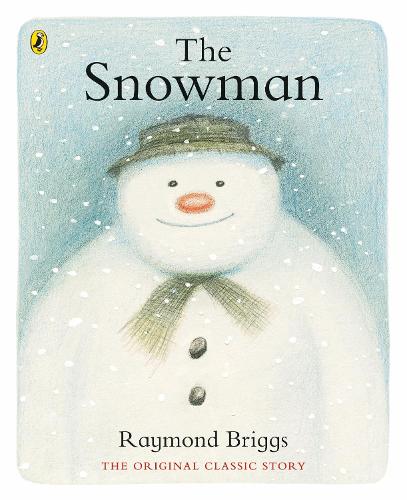 Alongside this core literature, we aim to ensure our pupils leave us having a love of two texts in particular. At Christmas, our school celebrates 'The Snowman', with writing and reading activities culminating in a celebration of this brilliant tale. We hope that, by celebrating this text each year, in a different way, pupils are able to retell this story to their own families in the future - creating a legacy of reading, not just a culture.
From the academic year 2022/23, in Spring, across school, Spa pupils will study 'The Lost Words' - an awe-inspiring text celebrated as much for its art as its poetry. 'All over the country, there are words disappearing from children's lives. These are the words of the natural world -- Dandelion, Otter, Bramble and Acorn, all gone. The rich landscape of wild imagination and wild play is rapidly fading from our children's minds. The Lost Words stands against the disappearance of wild childhood. It is a joyful celebration of nature words and the natural world they invoke.'
Spa's Reading Culture
Spa's reading culture is unavoidable: whether it's having a National Literacy Trust National Flagship Library in the heart of our school through to our celebration events, visiting book fairs our infamous library bus! Find out more about the many aspects of Spa's reading culture by clicking below.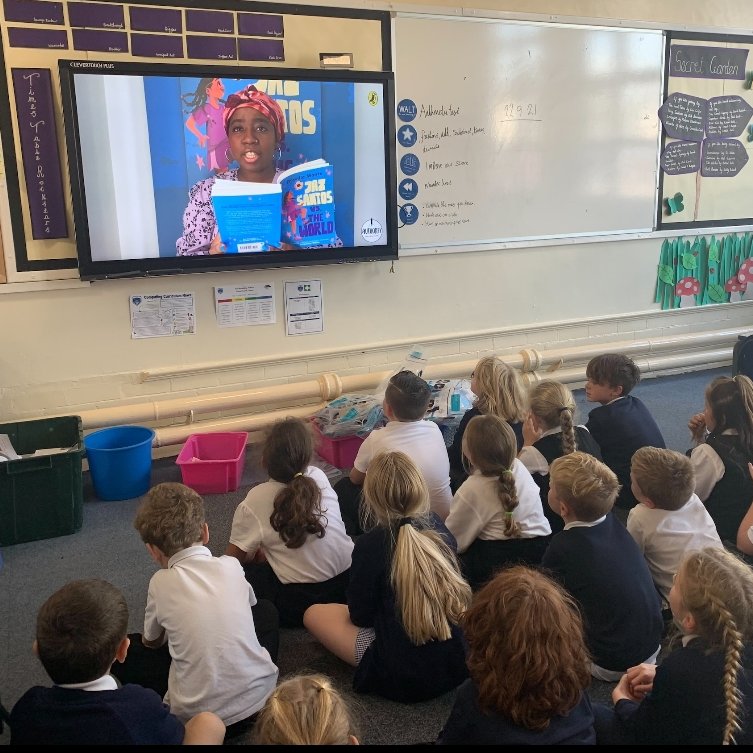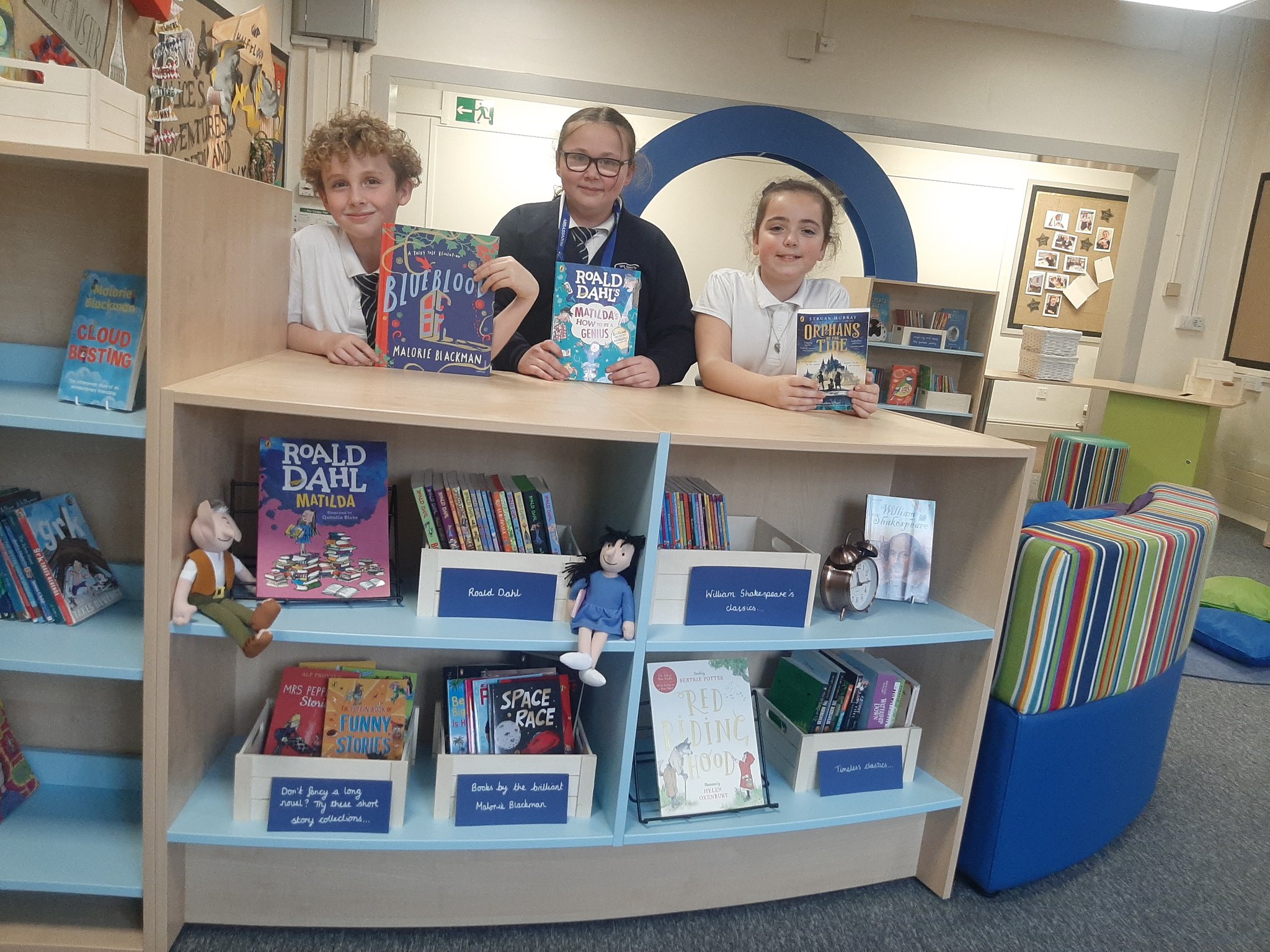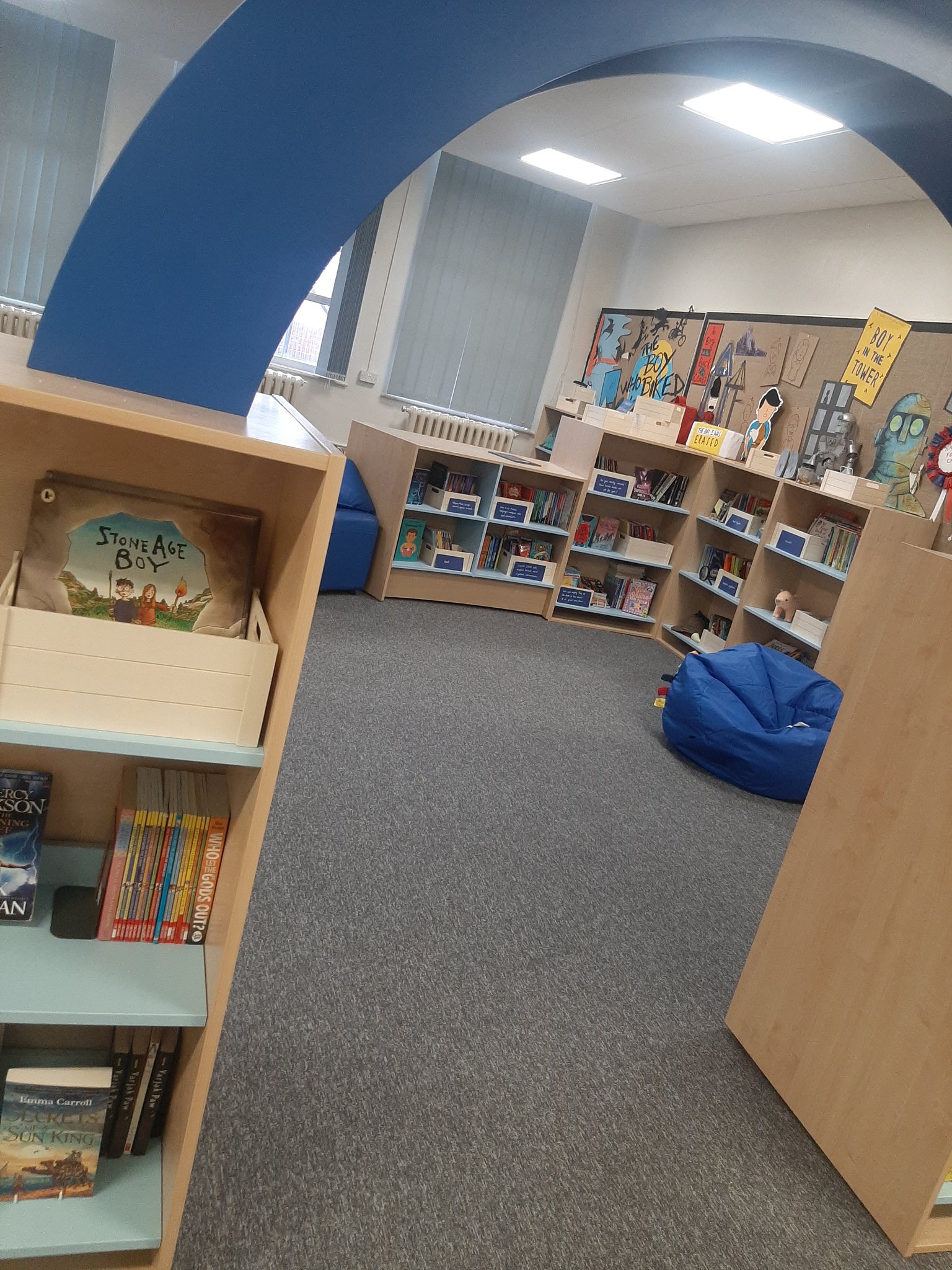 English Sequence
We have designed our teaching sequence to help pupils to remember long term the content they have been taught and to integrate new knowledge into larger ideas.
Below is the sequence that is followed when teaching English:
Reading
Before pupils become authors of a piece of writing, they firstly read.
Pupils explore the novel text, or age-appropriate link texts, and develop their reading skills through a mix of direct instruction and independent practice.
Then, pupils begin to read as an author. Here, pupils develop their understanding and knowledge of the authorial intent in more depth, equipping them with tools, vocabulary and structures to apply in their own writing.
We will know:
The definitions of key vocabulary
Key information from the text
How the author's choice of vocabulary impacts upon the reader
We will know how to:
In this stage of the English sequence, reading skills are taken from our Reading Curriculum.
Author's Toolkit
In this stage of the sequence, pupils are taught the key features of the text type.
We will know:
The key features of the text type;
How the features of the text type support the purpose of writing.
We will know how to:
Distinguish between different text types;
Identify features and similarities between other text types.
Apply
In this stage of the sequence, pupils are taught the grammar and punctuation relevant to their text type, building on their prior knowledge. Grammar and punctuation are taught explicitly, within the context of the writing.
We will know:
The vocabulary for grammar/punctuation features
We will know how to:
Use the grammar/punctuation being taught
Sequence
We will know:
The relevant information to be presented to the reader;
A range of models for presenting information;
We will know how to:
Sequence ideas in a logical order, reflecting the text type's features;
Order information so that it meets the audience/purpose;
Select relevant information, with an increasing understanding of audience/purpose.
For this part of the sequence, we use a range of models, dependant on the genre and purpose, such as those below.
Write
Pupils are taught, through explicit modelling which draws together the above stages of the sequence, how to compose texts.nt
Spelling

Read Write Inc. Spelling is used at Spa to teach cumulatively and systematically with deliberate, focused practice. It builds upon the teaching strategies and spelling activities from Read Write Inc. Phonics, the SSP that both our feeder infants and ourselves use to support reading.
Handwriting
Handwriting is taught through the Letter-join scheme. This focuses on sessions that work towards pupils writing fluently, legible and, eventually, with speed. Handwriting is prioritised to allow pupils to focus on composition.
Key Documents
Please find below the key documents referred to throughout this page.