ASPIRE (Personal Development)
Curriculum Intent
ASPIRE at Spa is synonymous with personal development. Through ASPIRE, Spa aims to:
Curriculum Implementation
Pupil Parliament
Our Pupil Parliament are a group of over 40 pupils. Reflecting the UK Parliamentary system, a school council is elected, to represent the views of each class. This group of pupils meet regularly with the Headteacher and other staff to determine aspects of school improvement.
Alongside this, Pupil Ambassadors are appointed to develop and lead particular areas of school improvement. These pupils are chosen for their keen interest and engagement as well as the programme offering support in developing pupils' characters.
Assemblies
Our assemblies are an integral aspect of our curriculum. They are carefully planned and reflect our core curriculum drivers.
Celebration
Picture News
No Outsiders
Reading
Safe Spa
Learning Beyond the Classroom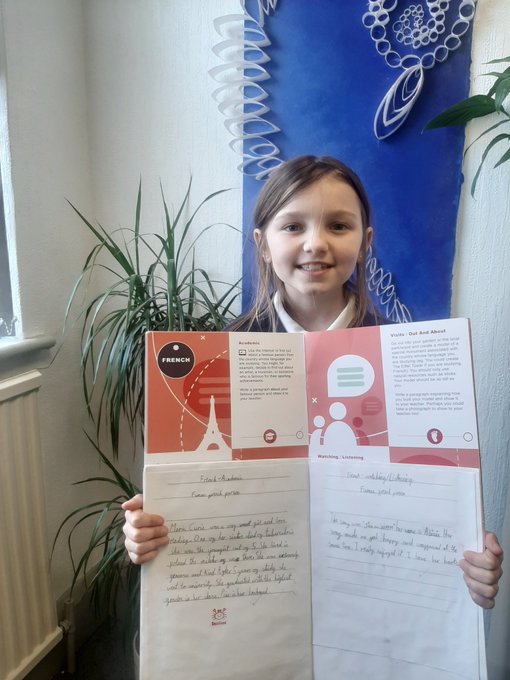 Our Learning Beyond the Classroom programme has been produced for pupils in every year group. They are designed to provide appropriate and meaningful homework, aligned with our curriculum, for our pupils, to complete with their family, friends or on their own. They can work their way through it over the year, to enjoy learning and new experiences. In each booklet, there is a double page for each subject with four different styles of activities. Pupils can present the information in their home learning books – or can be more creative!
No Outsiders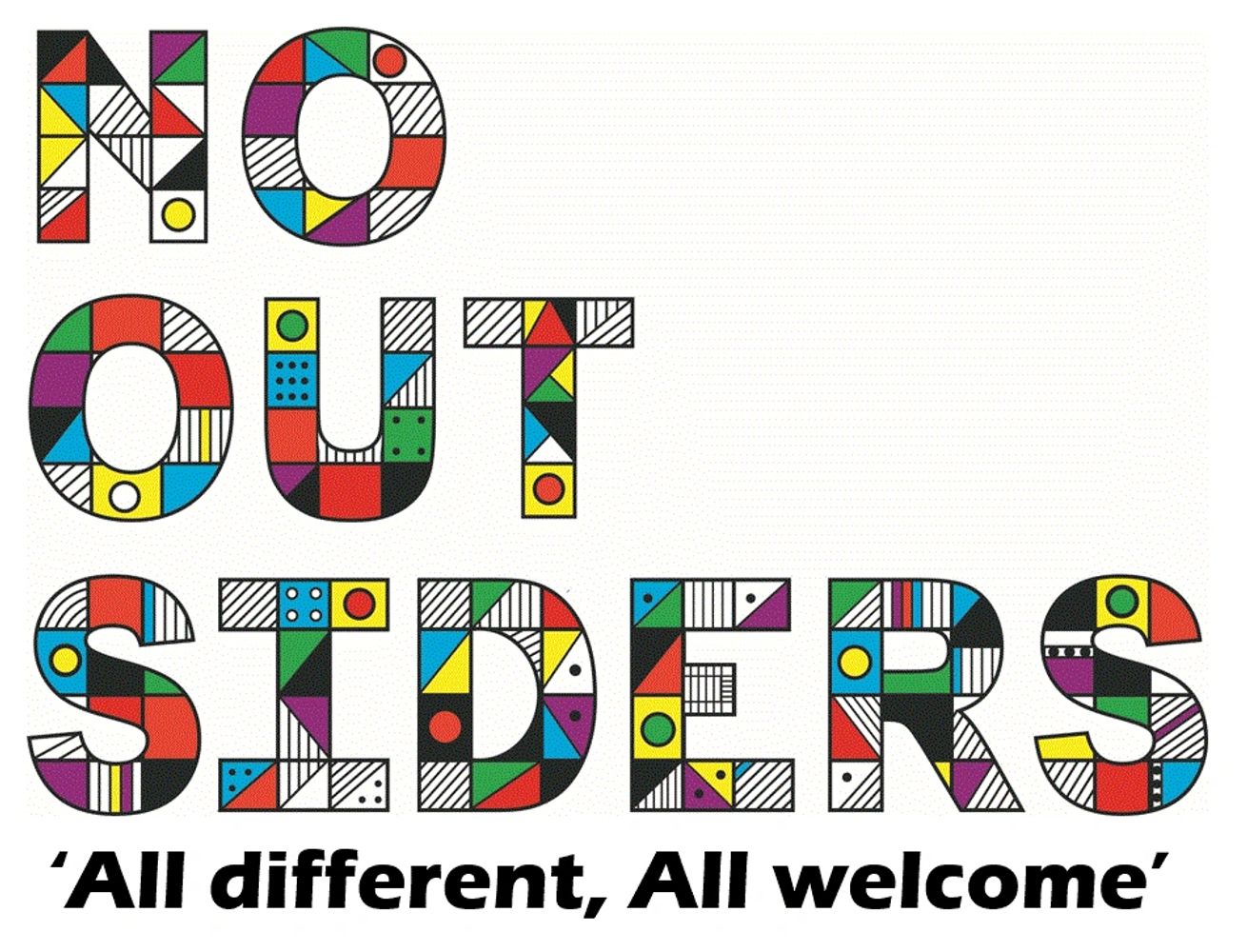 We promote the Equality Act and the protected characteristics through our No Outsiders ethos. This is evident in the way:
Assemblies actively promote the Equality Act
Restoratative conversations relate back to, where necessary, our No Outsiders ethos
Our curriculum is designed to promote and highlight the equality act, respecting and celebrating differences
Extra-Curricular Activities
Throughout each term, we offer a wide range of extra-curricular activities to develop and nurture pupils' interests and talents.
Young Voices
Arts and crafts
Maths
PE
Dance
In 2022/23, it is intended that each of these after-school clubs form part of an accreditation for pupils. For example, those pupils attending Cooking Club are able to work towards a Spa-designed 'qualification' as part of their extra-curricular activity.
Jigsaw
Jigsaw is a spiral, progressive and effective scheme of work, aiming to prepare children/young people for life, helping them really know and value who they are and understand how they relate to other people in this ever-changing world.
Sporting Opportunities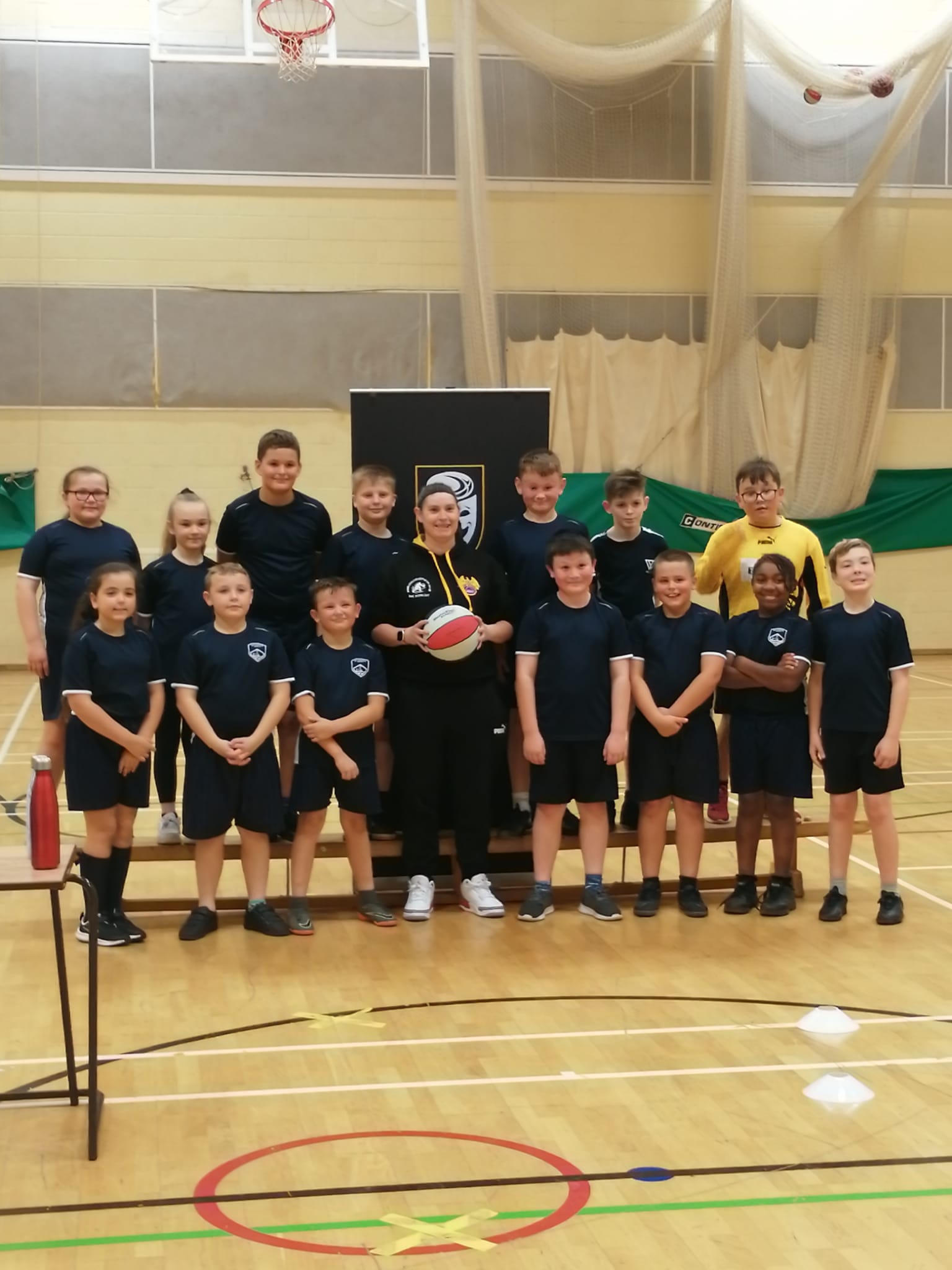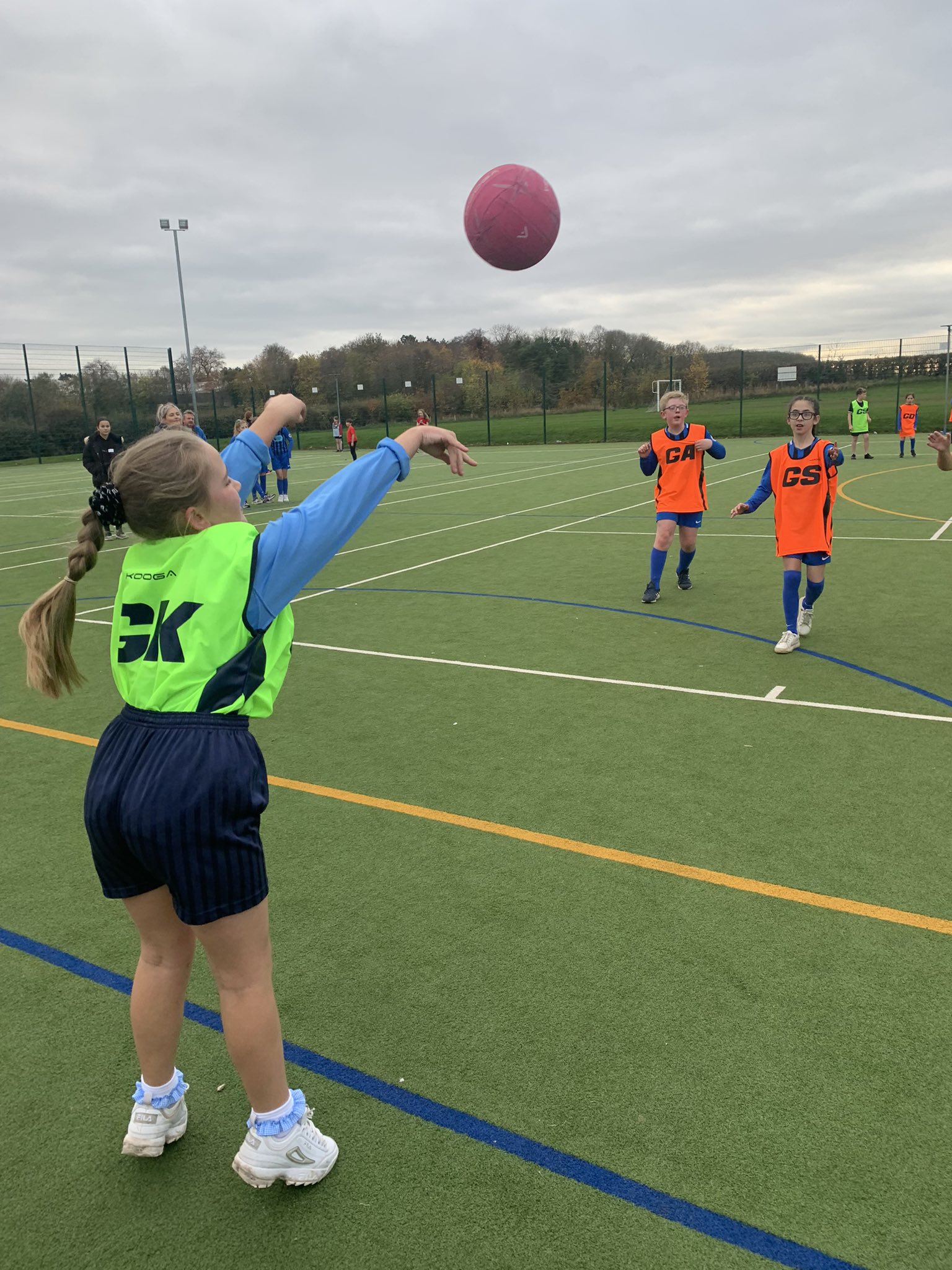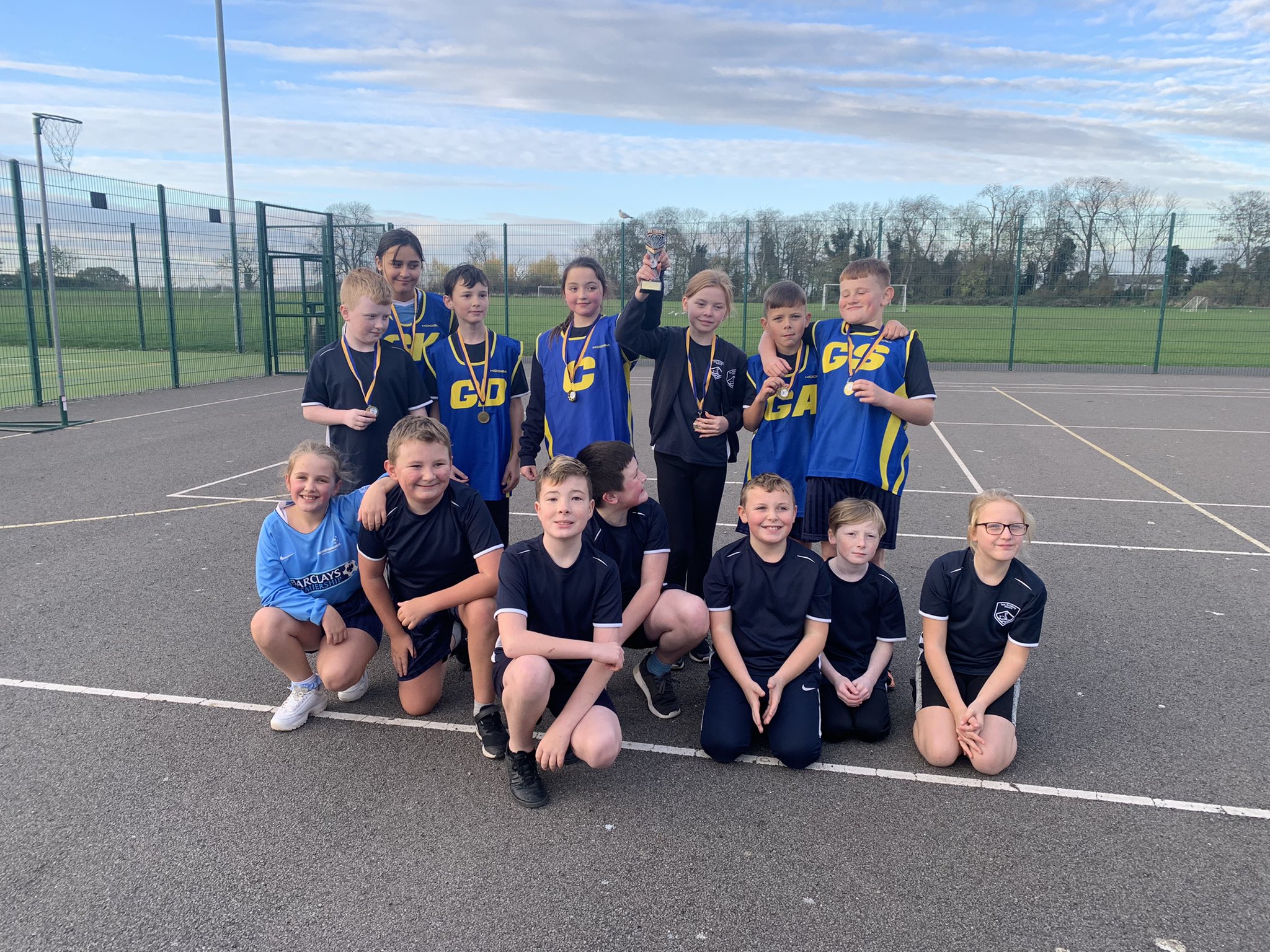 We are incredible proud of our sporting achievements. Pupils regularly have the opportunity to take part in a range of competitions. They develop the traits of highly-effective sportsmanship through training and this is evident in their sporting successes.
Walking Bus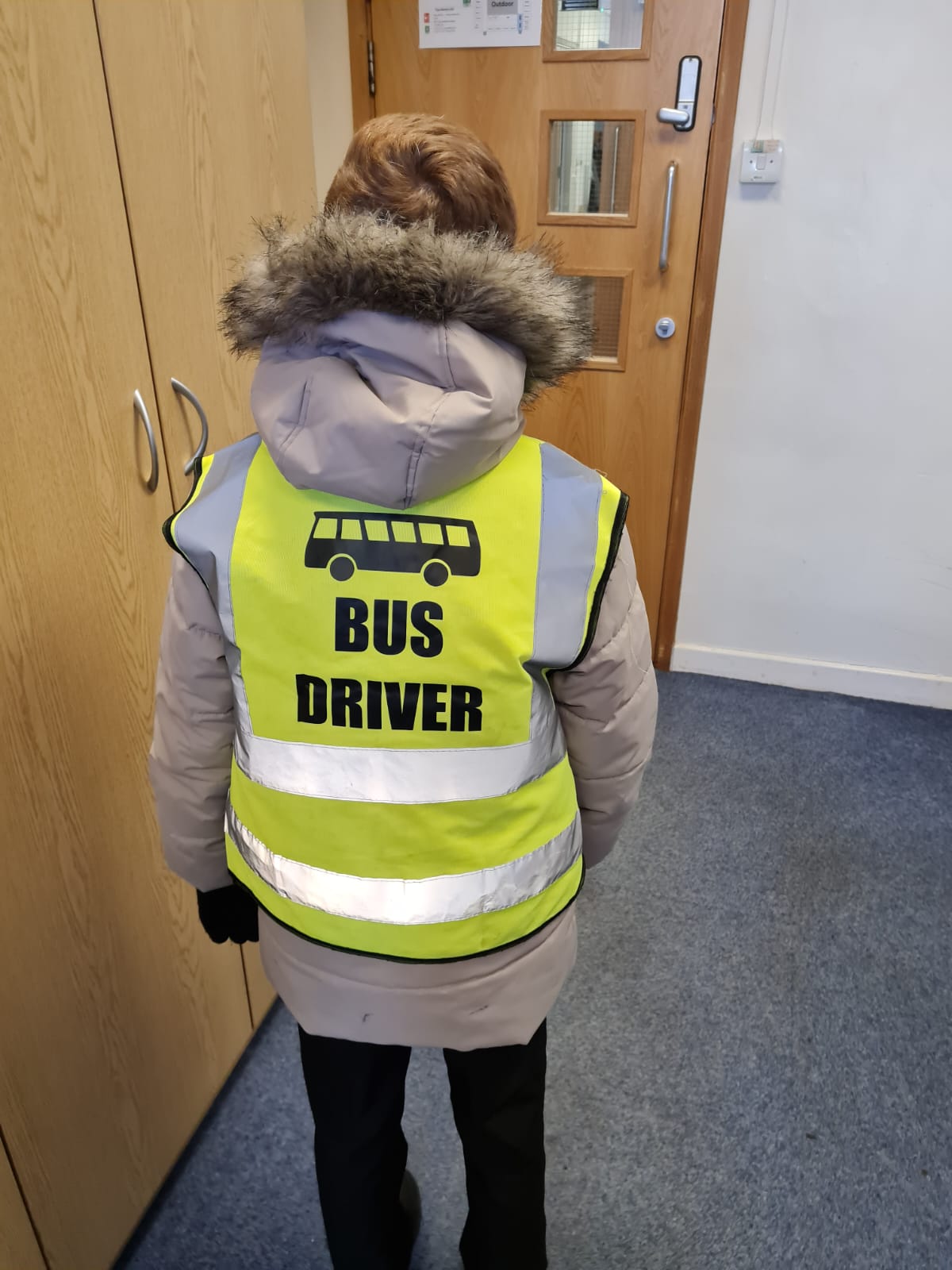 Every day, our walking bus departs Spa at 3pm, dropping pupils off across Askern, ensuring that pupils who live distances away are educated on road safety whilst also promoting a healthy, active lifestyle!
Picture News
Following our weekly Picture News assembly want provide our pupils with a link lesson - allowing opportunities for children to learn about the content that is happening now and develop pupils' discussion and debate skills. In this way, our pupils' voices are given meaning and purpose. It is our world and we all matter. This session gives children a voice and encouraging them to use it to impact things they are inspired by or feel passionately about.
Pastoral Team
For pupils who require additional pastoral support, our incredible Pastoral Team are always on hand to support.
Mental Health First Aiders
Across school, a number of staff are trained Mental Health First Aiders. These members of staff are able to provide expert to support to those pupils that require it, as well as being able to support other staff across school in identifying pupils that may require support.
Second Chance
Supporting a small group of our vulnerable learners, a bespoke twelve-week resilience and anger management programme supports Y5 & Y6, who without preventative intervention may struggle with transition into Y7. It includes a weekly one-hour period of Taekwondo, teaching students the importance of self-discipline and respect, whilst improving self-esteem, confidence and team working skills and a one-hour classroom-based session covering: mental health; mindfulness; sleep hygiene; relaxation & calming techniques; health and well-being; resilience and positive mental attitude. Sessions also explore how to be a model citizen, and how to avoid becoming drawn into contemporary youth crime such as: anti-social behaviour; bullying; truancy; knife crime; gangs and substance misuse.
Events, Remembrance & Celebrations
Throughout the year, we have planned a programme of events to join in celebrating and/or remembrance as part of our curriculum. These complement and enhance the celebration and remembrance already evident in our curriculum. These are implemented in creative and engaging ways. For example, Black History Month is implemented through our DEAR Day, as we study the notable achievements and legacy of significant BAME individuals. Similarly, we celebrate Gypsy, Roma Traveller History Month through our visits to the library, building on the existing celebration of our Spa community that exists within the curriculum.
Community Links
As you arrive at Spa Academy Askern, it is likely you will be greeted by the Mayor of Askern - as Mayor Bennett is our very own Business Manager! Throughout the year, opportunities are planned for pupils to take part in and contribute to the community. For example:
Attending the Remembrance Day service
Litter picking in the local community
Joining local Traffic Officers to conduct speed camera checks
Spa Challenge Zone
The Spa Challenge Zone is an integral part of our day-to-day model of teaching. Pupils regularly review how they feel in each of comfort, stretch and panic. In lessons, pupils and adults use this common language to discuss the level of challenge they feel in their learning. Stretch is our aim!
This common language, and constant self-reflection that is evident in pupils' books, allows for an open dialogue to strengthen pupils' character - developing resilient, confident, ambitious and motivated pupils.
Our chilli-challenge approach to lessons complement this. Pupils understand there is no 'ceiling' to their learning and that only when they feel stretch are they truly learning.
Right to Succeed
Since 2019, Spa has worked with the Right to Succeed programme & Paul Carlile, focused on the development of a school climate in which social difference and conflict become opportunities for learning and development, and in which communication practices both reflect and create community values.

Year 2 & 6 Transition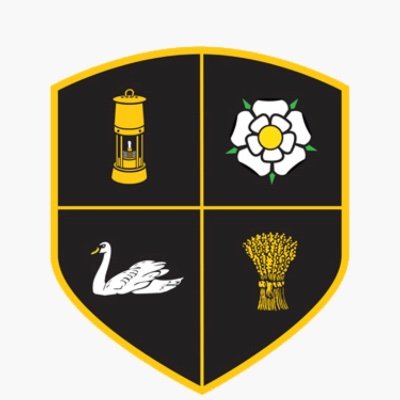 We are proud of the transition curriculum we provide for our pupils as they prepare for secondary school. Alongside our curriculum that aims to equip pupils for their next stage of education, we work closely with Campsmount & Doncaster Flying Futures to design an additional package of transition support for our pupils.